I'm inching closer to September 2016 with my snapshot posts. Quick as a snail.
Walking the dogs always gives you the nicest opportunities to test out camera features like continuous focus. These two were running full speed at me and the camera tracked Bijou (the big one) very well considering I was shooting in dim light at ƒ/2 with the XF56mmF1.2 R.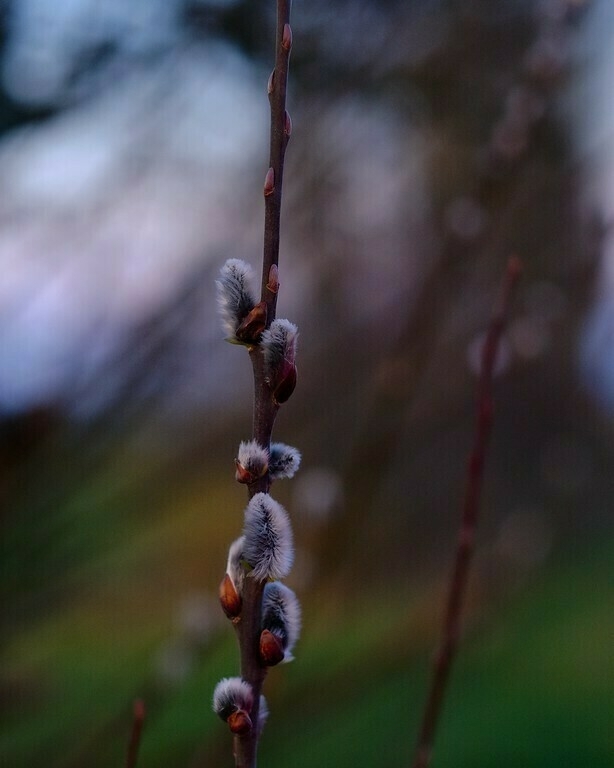 Cold weather? Check
Dim light at dusk? Check
Shallow depth of field? Check
I do enjoy taking photos like this.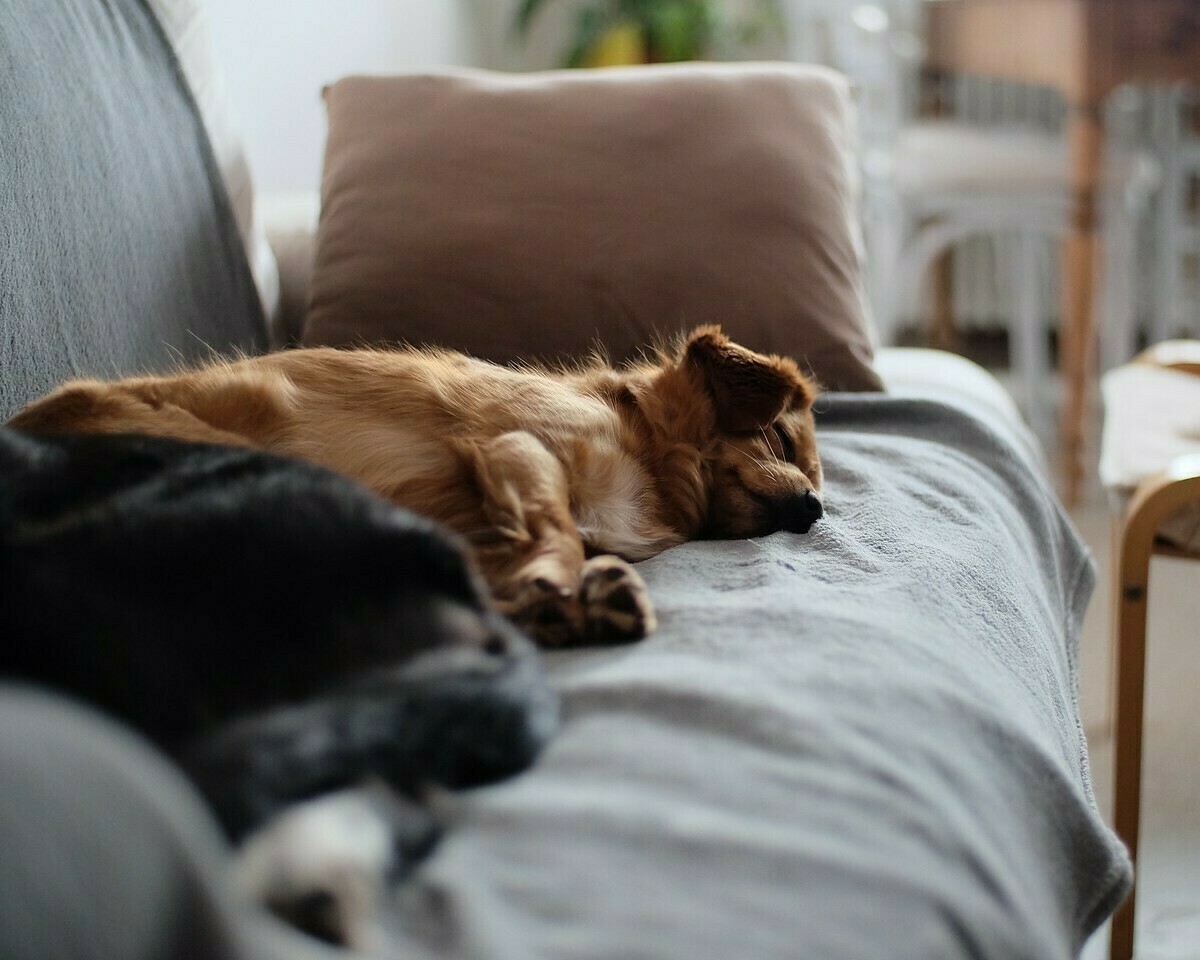 Favourite pastime for the dogs: sleeping. They just look too darn cute when they're exhausted from a long walk.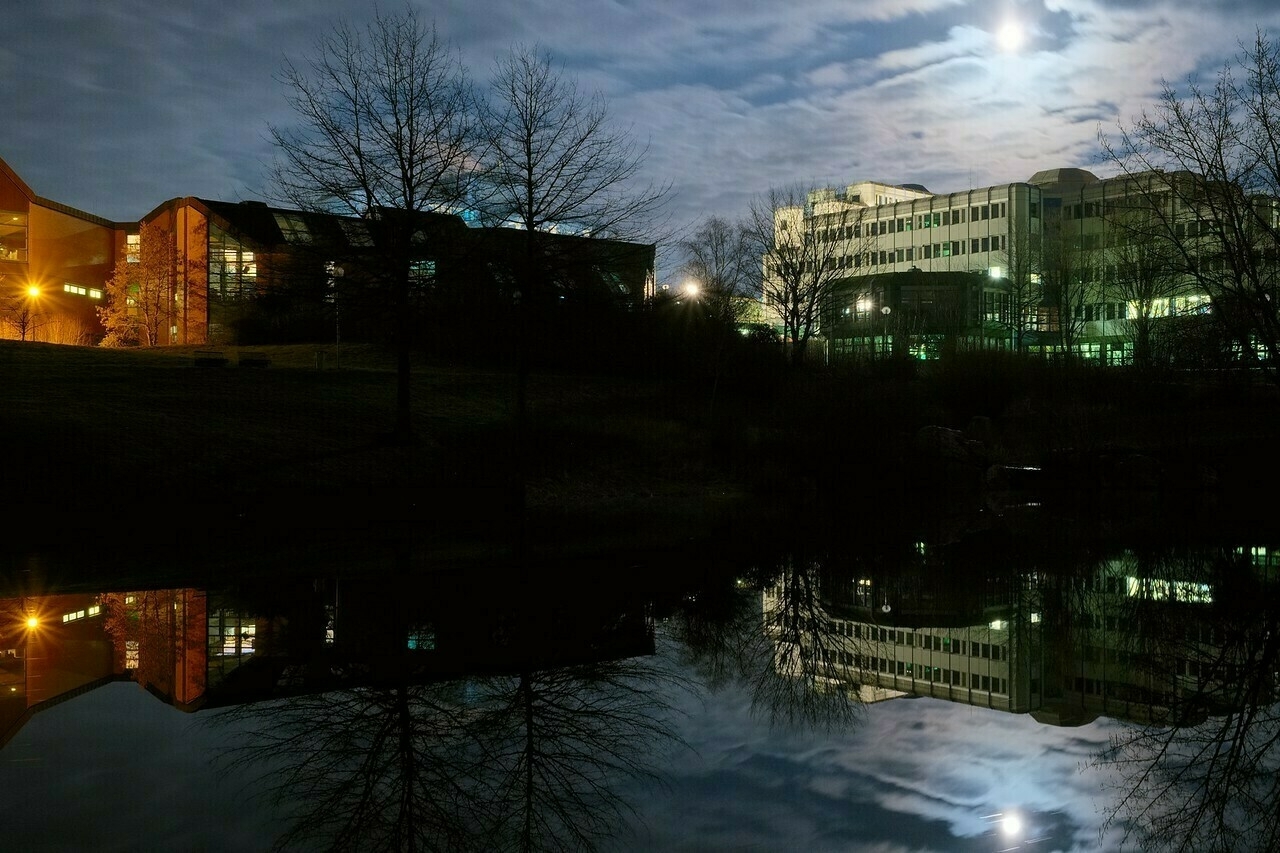 I saw this scene, rushed home with the dog, grabbed my tripod and camera, and ran back hoping the moon hadn't wandered too to get this shot.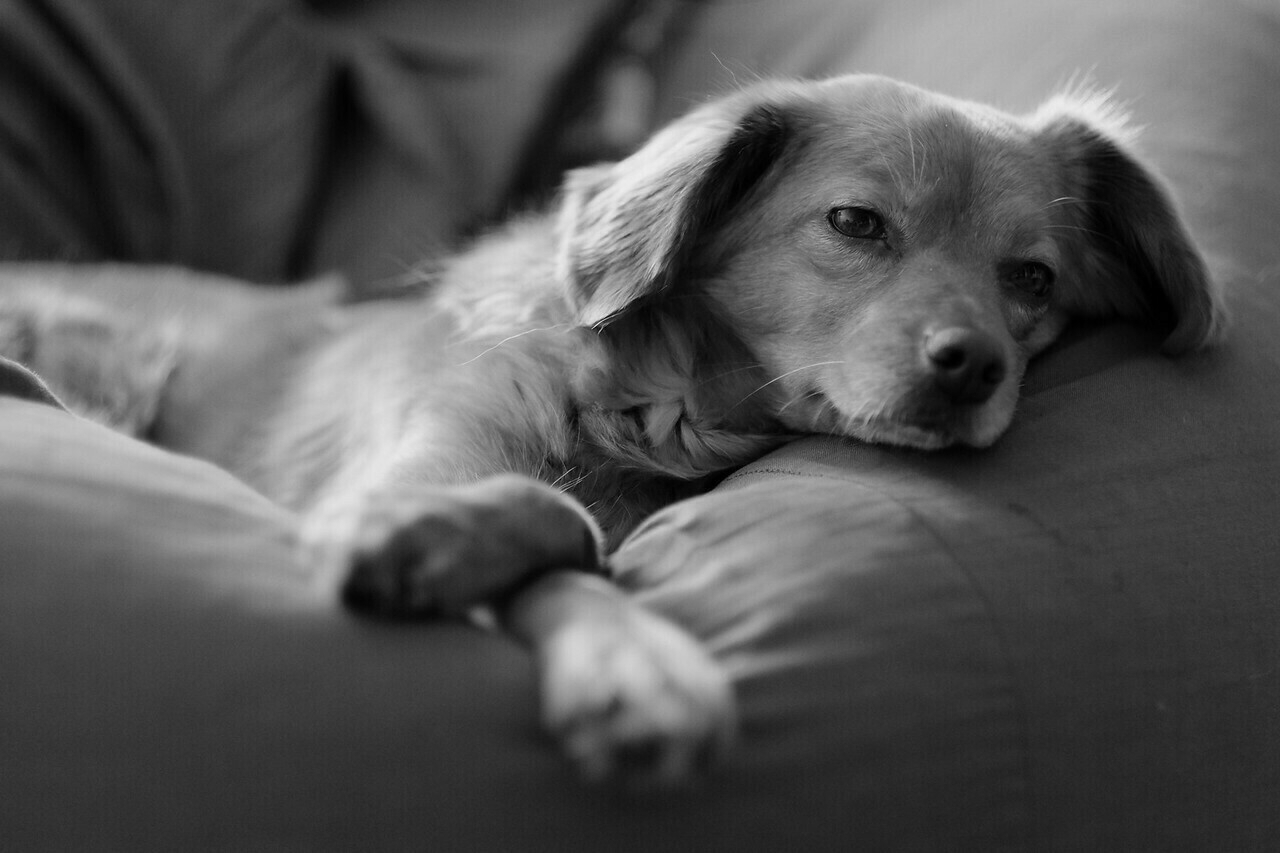 This is another one of those pictures that perfectly captures Mika's character. She's lying in the bean bag chair, completely relaxed, looking like she owns it.
Considering that she's a rescue from Romania where she lived off trash and meat scraps for a long time, she's become quite the diva.